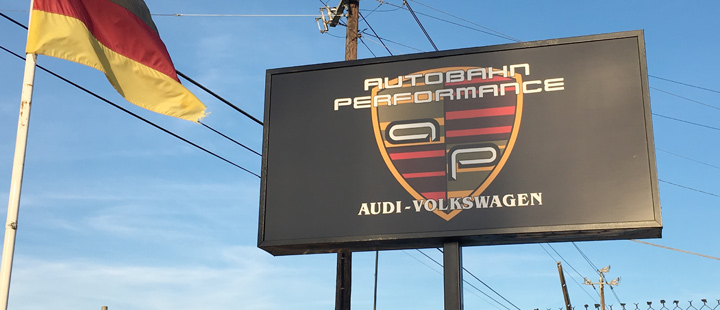 At Autobahn Performance, we use our experience and vast knowledge of Audis and Volkswagens to provide you with:
Honest advice
What is really going on with your car, what are the pros and cons of repairing it right now, or how long can you safely go before it needs to be addressed again.
Expert Service
When you have auto maintenance or repairs completed, you know that they are being done by a qualified ASE certified master Audi and Volkswagen mechanic that we will get it right the first time.
Quality Parts
We strive to offer the best quality parts to keep your German vehicle running at its peak performance the way it was designed to run.