Without knowing what to look for, you could be buying someone else's problem instead of your transportation solution.
Volkswagen Jetta's can be full of hidden and costly maintenance issues, so before purchasing one, you need to know what to look for, how to find it, and if it is worth fixing.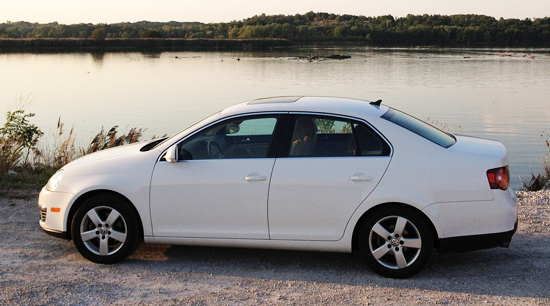 autobahn-performance.com assembled the following guide and common problems to look for when inspecting and test driving a used Volkswagen Jetta.
Used VW Jetta Common Problems and Buyers Guide
Before making any decisions about purchasing a used VW Jetta, use the following guidelines to ensure that you are getting a safe and mechanically sound car.
Test Drive During Daylight – Check panels for rust or repair. If you notice color variations between panels, chances are the vehicle has had bodywork.
Confirm Up-to-Date Maintenance – Look for Jetta models with complete service records and that the owner's manual maintenance schedule was followed.
It is a commonly reported problem that previous Jetta owners failed to follow the recommended maintenance schedule.
Check Over the Engine – Inspect the engine, looking for wear on the engine's belts, and rust or corrosion on the engine and its parts.
Confirm High-Quality Oil Changes – This is crucial for Jetta models with turbochargers. The quality of the oil and proper interval of oil changes is key to the turbocharger lasting the lifetime of the vehicle.
Verify the Automatic Transmission Performance – For Jetta models with "DSG" Direct Shift Gearbox or dual clutch transmission, mechanical problems, rough shifting, and noises have been reported.
GLI or 2.0T Turbo Charged Performance – For these gas engine Jetta models, there is no visual inspection for valve gunk or engine sludge without engine disassembly.
Indicators for this are sporadic performance and a check engine light. However, when using an OBD reader, you can look for the error code. There are times that it won't trigger the check engine light.
Inspect the Fuel System – Specifically for the Jetta TDI, there have been reports of leaks that could occur from the sending unit, fuel pump, high-pressure lift pump, or in the fuel lines themselves. Check to ensure that nothing is leaking.
Listen for Knocks and Unusual Sounds – While operating the vehicle, turn off the fans, radio, other devices, and listen for any unusual sounds at different speeds, while idling, accelerating, and during startup.
Then turn the fans inside the vehicle on and listen to them for anything that may signal trouble.
Listen to this video to become familiar with sounds that indicate major car trouble.
Operate the Sunroof – Fully open and close the sunroof repeatedly and listen for either metal or plastic grinding noises. These noises indicate debris on the track and can strain the motor to the point of failure.
Test the Windshield Wipers – Regardless of the weather, turn on the windshield wipers and run them on each setting. Some owners have reported possible bad electrical wiring or bad wiper motors.
Inspect the (Alloy) Wheels – Look for any damage, corrosion, or wear to the finish. Some owners have reported poor durability of the finish.
Verify that the vehicle has a valid VW rust and corrosion warranty to potentially have them replaced.
Check the Tires – If they are worn and in need of replacement, replacing them can cost $700 to $900 for new ones.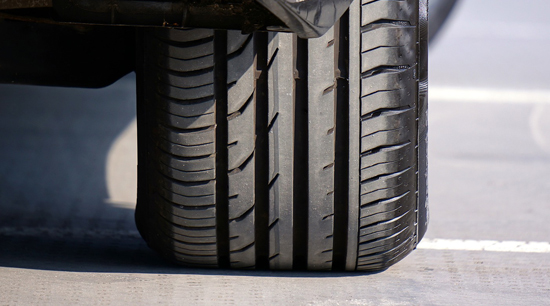 Look for uneven wear which may indicate trouble in the vehicle's suspension.
Verify Recall Campaigns – The Jetta is no stranger to recalls. Make sure to have a dealer run the vehicle's VIN number through the computer system to ensure that there are no outstanding VW recall campaigns.
If there are, have them addressed. Recalls are issued when the safety of the vehicle, driver, and passengers may be put at risk.
Verify the Factory Warranty – When purchasing a used Jetta, verify the status and limitations of the factory warranty.
Have a dealer service department or authorized VW auto shop like Autobahn Performance document all potential issues for potential warranty claims.
Autobahn Performance advises that:
"The best way to buy a used Jetta is to take it to a Volkswagen specialist and have a pre-purchase inspection done. You need a lift to get it up in the air to really see what's going on. It may cost $100 or so but it is always worth it."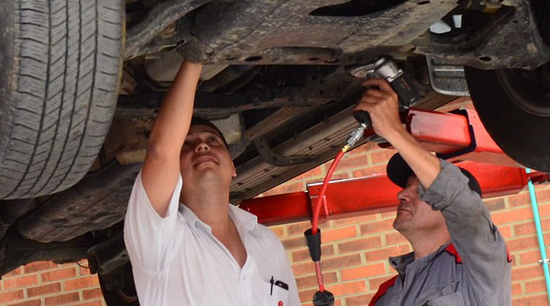 "Or to take it to an auto parts store to have them do a free engine scan (with an OBD reader) to see if it has any codes in the system."
Used Volkswagen Jetta Test Drive and Buying Guide
Avoid buying a "lemon" by knowing what to look for when test driving and inspecting a used Volkswagen Jetta.
In this article, you discovered an informative guide with helpful tips to assist you during the test drive and inspection of a used VW Jetta.
If you purchase any vehicle without knowing what to look for, its maintenance history, or having it inspected, you could be throwing away hundreds if not thousands of dollars on repairs. More importantly, your safety on the road may be at risk.
https://plus.google.com/113049509479264030696
Autobahn Performance
6476 Buford Hwy
Norcross
,
GA
30071
(770) 409-8288