Would you rather pay $200 or $500 for the parts to repair your car? While the answer is obvious, you may change your mind after reading this article.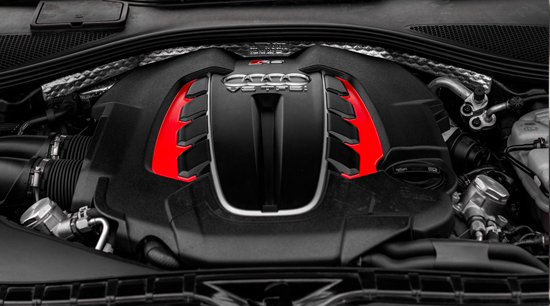 Some generic auto parts may keep your repair costs low, and that's fine. However, there are some parts that you should always buy the premium part to avoid certain damages and costlier expenses.
Ethan Rogowski of Autobahn Performance gives us an in-depth insider look at the consequences of taking the cheap route when replacing specific auto parts.
OEM Auto Parts vs. Cheap Replacements
The following six auto parts and repair scenarios demonstrate the importance of using Original Equipment Manufacturer (OEM) premium parts and the avoidable expenses you could face by buying the cheaper part.
Brake Pads and Rotors
Spark Plugs and Coils
Timing Belt and Timing Chain Components
Water Pump
Good Synthetic Oil
OEM Crankcase Vent Valves
Brake Pads and Rotors
The braking system of any vehicle is its most powerful component. Its power becomes evident when having to brake to avoid an accident. OEM parts will last 2 to 4 times longer and work more efficiently at slowing or stopping your car.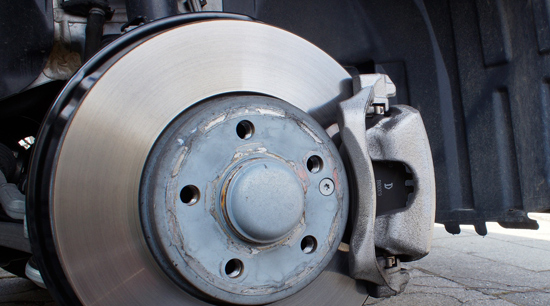 Cheap parts may cost between $200 to $500 whereas OEM may range from $400 to $1,200 depending on the vehicle. Don't jeopardize you or your family members lives to save a few hundred dollars.
Spark Plugs and Coils
Optimum engine performance for combustion engines is highly dependent on the quality of its spark plugs and coils. These parts are needed to maintain a precise firing sequence for the cars' cylinders. When this sequence is off, even in the slightest, engine power is lost, and gas mileage plummets.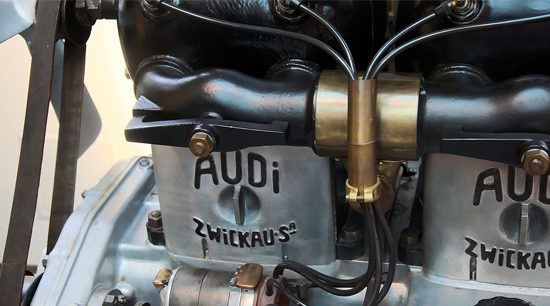 Cheap parts may cost about $100 whereas OEM may run in the range of $300. In this case (as in most), OEM parts guarantee a performance standard and last significantly longer.
Timing Belt and Timing Chain Components
A timing belt or timing chain is a component of an internal combustion engine that synchronizes the rotation of the crankshaft and the camshaft(s), allowing the engine's valves to open and close at the proper times during each cylinder's intake and exhaust stroke. Timing is a critical element in the functioning of the combustion engine, and irregular timing can destroy an engine.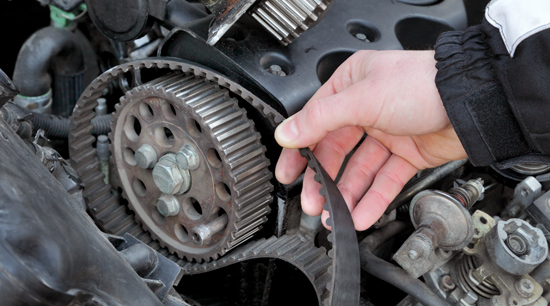 Cheap timing parts may cost between $100 to $200 and may end up causing major engine issues, whereas OEM may range from $300 to $500 and generally last significantly longer.
Water Pump
A water pump's principal purpose is to push engine coolant through the vehicle's radiator, engine block, and hoses. This part is crucial because the fluid being pumped draws engine heat away from the system's components. The water pump typically drives off of the crankshaft pulley or in some cases, off of the crankshaft itself.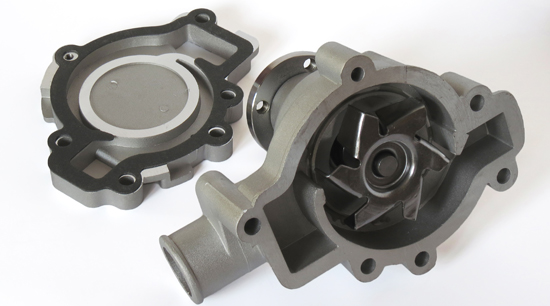 Cheap water pumps can be between $20 to 50, but we have seen resulting failures that caused significant engine damage. The OEM parts will cost between $100-400, but will last much longer and a drastically reduced rate of failure.
Good Synthetic Oil
Synthetic oil is scientifically engineered to last longer and resist breakdown. Thus, resulting in oil with high levels of lubrication, and in certain vehicles can offer better protection at start-up, better cleansing qualities, and better protection against heat and sludge buildup. You run the risk of shortening your engines life when using cheap oil.
The price of a full-synthetic oil change will vary depending on the make and model of your vehicle. The average cost for an Audi is between $120 to $175 while that of a VW may range from $100 to $140.
To learn more about top-rated synthetic oils visit https://ramresearch.org/best-synthetic-oil/
OEM Crankcase Vent Valves
Crankcase Vent Valves or the Crankcase Breather ventilates blow-by gases. This is important because if not ventilated, these gases may condense and combine with oil vapor in the crankcase, eventually forming sludge or causing a dilution of the oil with unburned fuel. This is reduced quality and gas mixture can easily shorten your vehicles life.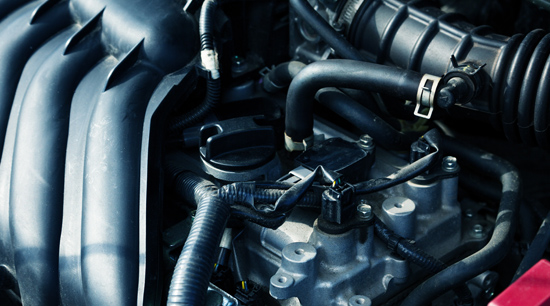 Also, excessive crankcase pressure may accumulate, ultimately leading to engine oil leaks by damaging crankshaft and other engine seals and gaskets.
The cheap parts will only run you $50 to $100 but will sometimes fail immediately causing misfires and engine codes. The OEM parts typically run between $100 to $300 but keep the vehicle running at its optimum performance for a longer period of time.
OEM Parts Cost Less Over Time
While there are some auto parts you don't have to buy top of the line, but those mentioned above will end up costing you more in the long run if you try and buy the cheap versions.
Going cheap on vital engine components may result in:
Brake failure.
Accumulation of sludge in your motor.
Backfiring and loss of engine power.
The seizing of your engine.
Gasket and seal leaks.
All of which can create potentially hazardous situations on the road, and will be exponentially more expensive to fix than if you had gone with the right quality part in the first place.
https://plus.google.com/113049509479264030696
Autobahn Performance
6476 Buford Hwy
Norcross
,
GA
30071
(770) 409-8288